Welcome to earcones.co.uk and
®


Copyright © 2010 World Foods Brand Management Ltd

Hello and Welcome to earcones.co.uk
A web site designed to aid your knowledge and understanding of the fantastic benefits of Otosan® ear cones. Our web site is full of information, so please feel free to look around and don't forget to check out our
online shop!!

Earcones.co.uk is owned and operated by WFBM Ltd who provide innovative health solutions from the leading companies throughout the world.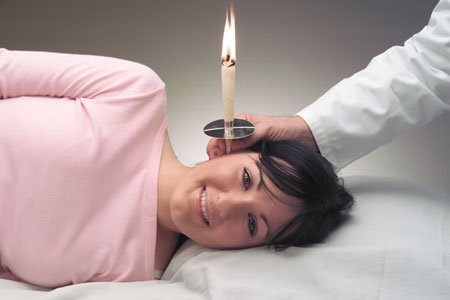 RECOMMENDED BY DOCTORS
In 1992, the "Riza Psicosomatica" magazine published an article which reported the results of a number of tests carried out by a group of doctors on the use of the OTOSAN ear cone. From this research it emerged that the cone may be efficacious in certain pathological conditions of the ear and principally on two very frequent complaints: the obstruction of the ear duct due to wax and otalgia during otitis. In the first case 15 adults were tested. They presented an abundance of earwax, or the actual formation of a plug, and complained of itchiness, difficulty in perceiving sounds, buzzing and hissing sounds. After the cone had been applied, all patients reported an immediate improvement of their symptoms and when examined using an otoscope a decrease in wax could be observed. In the second case 15
schoolchildren suffering from otalgia who had not taken pain-killers for at least six hours were considered. Most of the children reported a remarkable reduction in pain after only five minutes from the end of the treatment with the cone. At a test carried out two hours later the pain had not returned. As a result of these tests, doctors have formed a positive judgement on the use of the OTOSAN cone.
A clinically tested medical device
The University of Pavia, following various clinical and dermatological tests in its laboratories, released a positive testimonial on the use of the OTOSAN cone.
Therefore, thanks to continuous research into the quality and safety of the product, the OTOSAN cone has obtained the qualification of class one medical device.